Journey Of The Mind [SOLD OUT]
PREMIUM EXTREMELY LIMITED SAMPLE PACK The Team Hitz Team Has Been Secretly Working On An Animated Series For Musicians Of All Kinds Alongside Pro Animator "@OtherWorldRio" & It's Coming Along... Learn more
Journey Of The Mind [SOLD OUT]


PREMIUM EXTREMELY LIMITED SAMPLE PACK


The Team Hitz Team Has Been Secretly Working On An Animated Series For Musicians Of All Kinds Alongside Pro Animator "@OtherWorldRio" & It's Coming Along SO FIRE!
"JOURNEY OF THE MIND" Ep1 [Promo Clip]




Here You Not Only Get A Quick Teaser Of The Art & Animation But Also A EXTREMELY LIMITED Premium Producer Sample Pack Loaded w 50 GRADE A+ Placement Quality Samples.
Stay Tuned For Even Bigger Things To Come Including FULL Episodes Featuring Musicians From The Community & All. Who Knows, Maybe Even YOU Will Be In An Episode One Day.




If You Were Quick Enough To Get A Copy CONGRATS If Not Be Quicker Next Time. ; )
- EXTRA BONUS -
1 Of The 150 Of You Will Be RANDOMLY Chosen To Win An All Expenses Paid For Trip To My Personal Home Studio For 2 Days To CookUp , Lean & Live Stream w Me! (SuperStar O)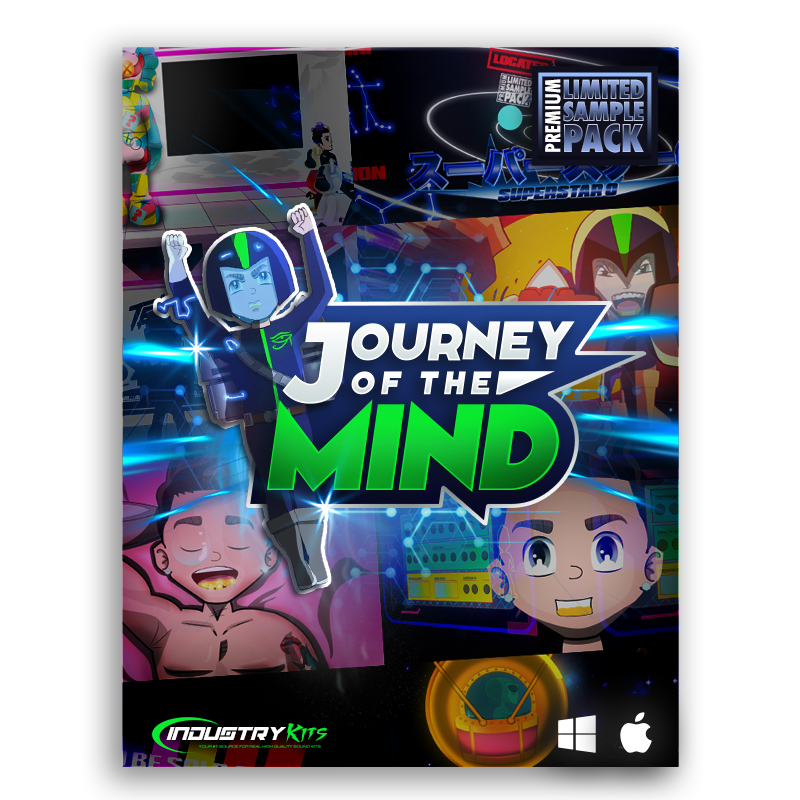 - INSTANT DOWNLOAD AFTER PURCHASE -