As A BeatMaker or Music Producer In General Now In The Modern Day We Mainly Use VST Instrument Software For Our Sound Design & Production. It Can Be Difficult To Find Out Which Ones You Should Have Your Eyes On So Here Is A List Of 10 VST Instruments I Personally Use A Lot & Hold Very Close.
Top 10 VST Instruments

A List Of My Top 10 VST Instruments For Modern Music Production Of 2019.
#1 "OMNISPHERE 2" By Spectrasonics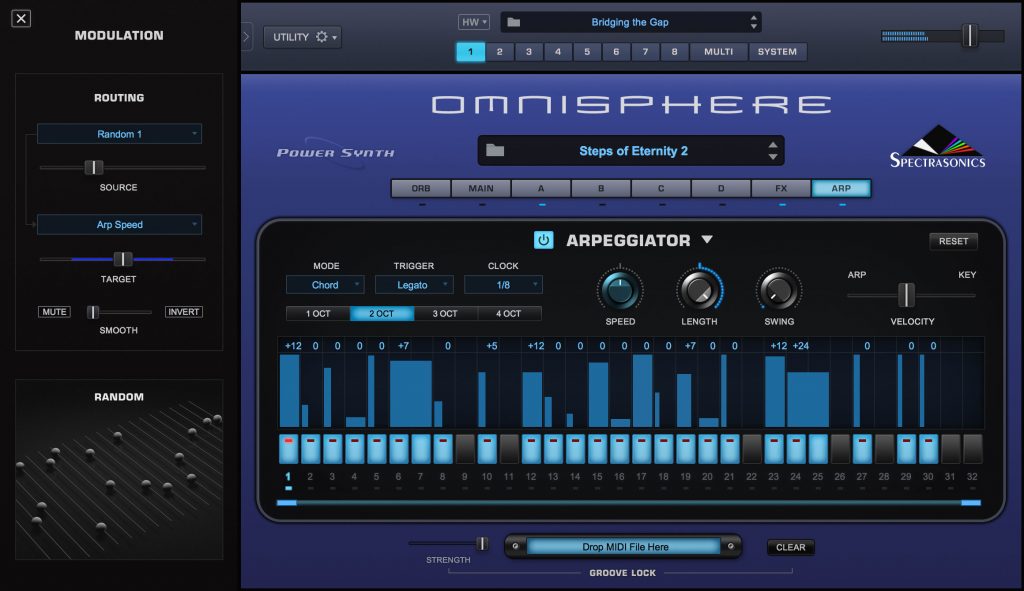 Omnisphere Has Been A MUST HAVE VST Instrument For Me Since Version 1. Yes It Is Expensive & Yes There Are MANY Sounds Which Can Confuse You Or Get Cluttered But It Is Well Worth It All. This Bad Boy Comes With An Incredible Amount Of AMAZING Quality Presets. The Design / Sound / Features & All Are GRADE A Work & A Very High Budget Legit Investment Which Will Continue To Grow As Long As We Support It.
So Stack Up & Scoop This Monster Up. We Also Have Some Of THE BEST Preset Libraries For Omnisphere 2 As Well Which You Can Find Under Our "Omnisphere 2 PresetBanks" Category.
#2 "KONTAKT" By Native Instruments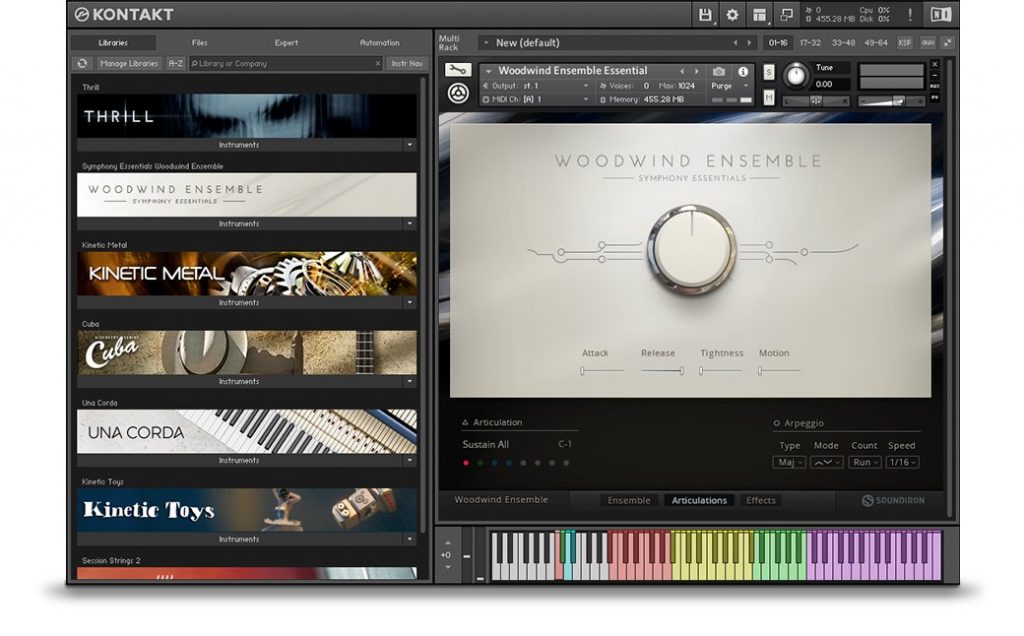 This Is Another VST Which Is A Bit On The Expensive Side For The Full Version But It Really Is Worth It & Another MUST HAVE VST Instruments. KONTAKT Comes With A Ton Of Amazing & Different Types Of Sounds / Presets But The Real Power For Me Is The AfterMarket Expansions You Can Pick Up.
Companies & Sound Designers Out There Have Some AMAZING Libraries For KONTAKT Which Is Where It Really Comes Alive For Me. Of Course We Have Some Of The BEST Libraries For Kontakt HERE. Another One OF My Favorite Library Makers Would Be OutPut Who Makes Some INCREDIBLE Quality & Out The Box Products Powered By KONTAKT.
I Usually Open Up KONTAKT When I'm Looking To Grab A REAL Sounding Guitar or Brass / Piano Type Instrument. Maybe A Out Of The Box Sound From One Of OutPut's Libraries.
#3 "INFINITY FAME" By IndustryKits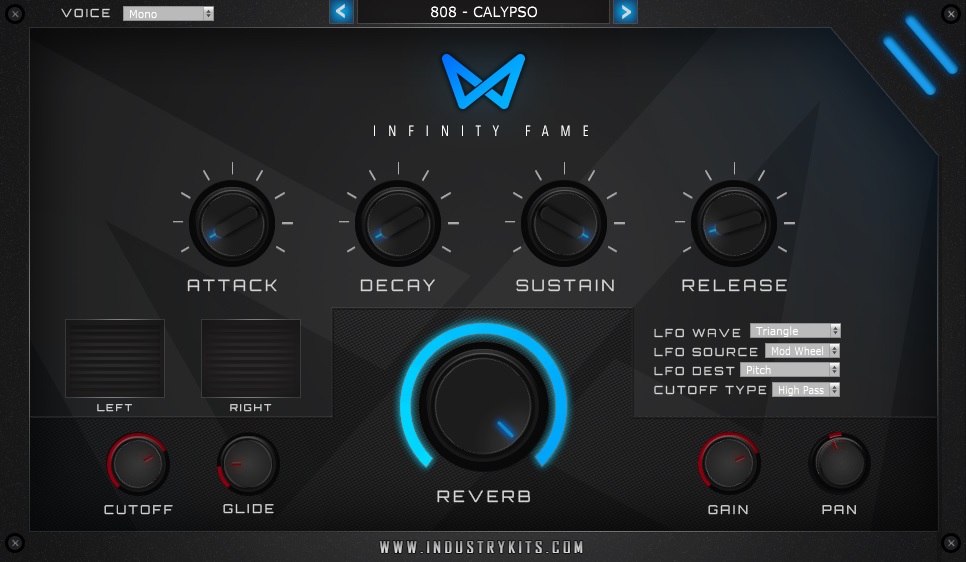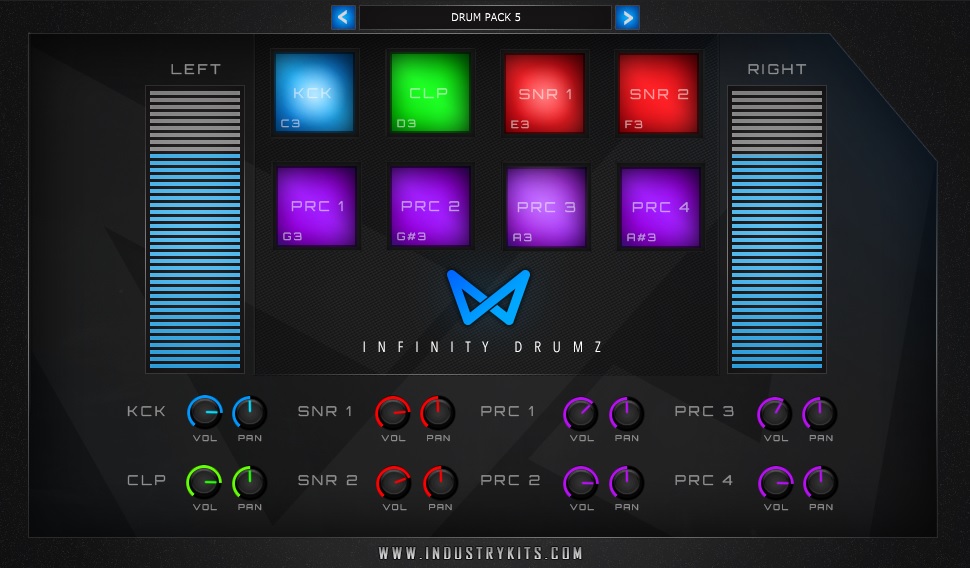 Now You Know We Can't Recommend VST Instruments Without Plugging Ourselves A Little As We Do Make Some Of The BEST & Most Affordable VST Instruments Out There Baby!
Our First NEW VST Instrument Of 2019 Is "Infinity Fame" Which Has Been In The Works For Quite Some Time Now & Has Been Being Used & BETA Tested By Myself & Made It's Way Already Into TOP MAJOR PLACEMENTS I Have Had Connect. It Comes With 170 Presets Of All Kinds, It Has Drum Kit Presets As Well Which Change The GUI SKIN, It Already Has Expansion Packs & It Is Only $42 Dollars. Yeah…You Heard Me. Pick Yourself Up A Copy & Support Us HERE.
From Bells To Pads, Leads, Brass, Guitars, 808s, Bass Synths, Hit Sounds, Key Synths, Pianos, Plucks & More…I Use This Weapon For It ALL.
#4 "MASSIVE" By Native Instruments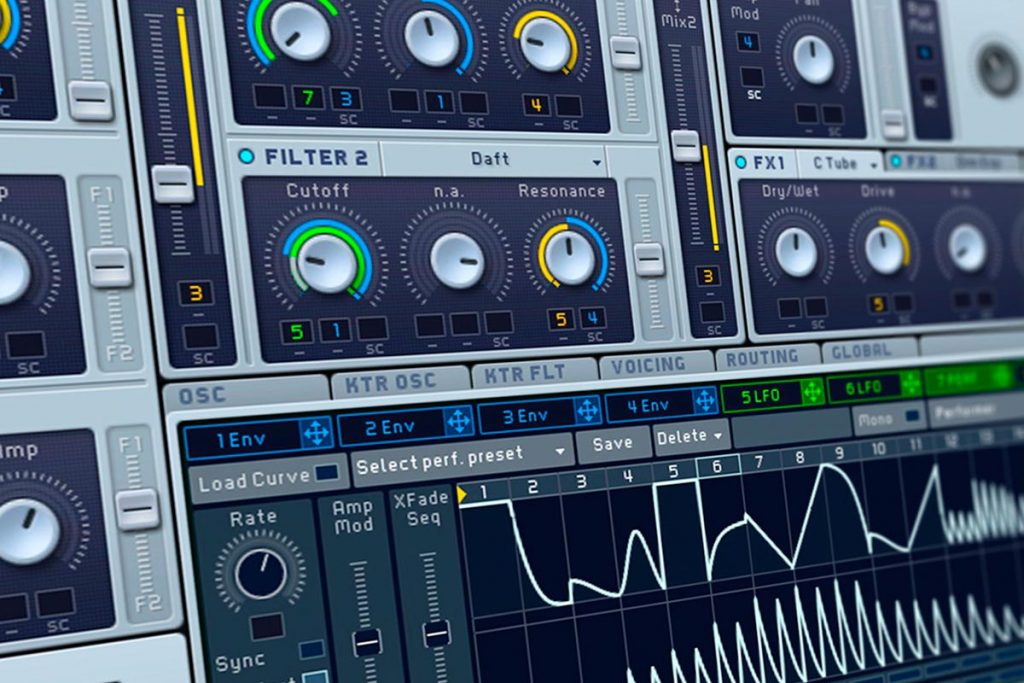 This Bad Boy Here Is A Very Old Classic VST Instrument YES. But This Is Also One Of The Most Powerful Digital Synthesizer VST Plugins EVER To Date.
Massive Has Some Of The Most In Depth Control Of Your Sound Which Makes This A Sound Designers Dream Come True. With More Features & Options Then We Could Ever List Here, This Thing Is A LEGEND. Pick Up A Copy For Yourself & Of Course We Have Many Next Level PresetBank Libraries For This LEGEND As Well For Cheap HERE.
When I Drop A Instance Of Massive Open I'm Usually Looking For Either A Pad Sound, Arp, Bass or Synth Bass, Even REAL 808s…Anything SYNTH Really.
There Is Now A New Version I Just Seen While Writing This. "Massive X" & I Have Not Tried It. If You All Would Like Me To Drop A Review On That Once I Do Let Me Know Below.
#5 "SERUM" By Xfer Records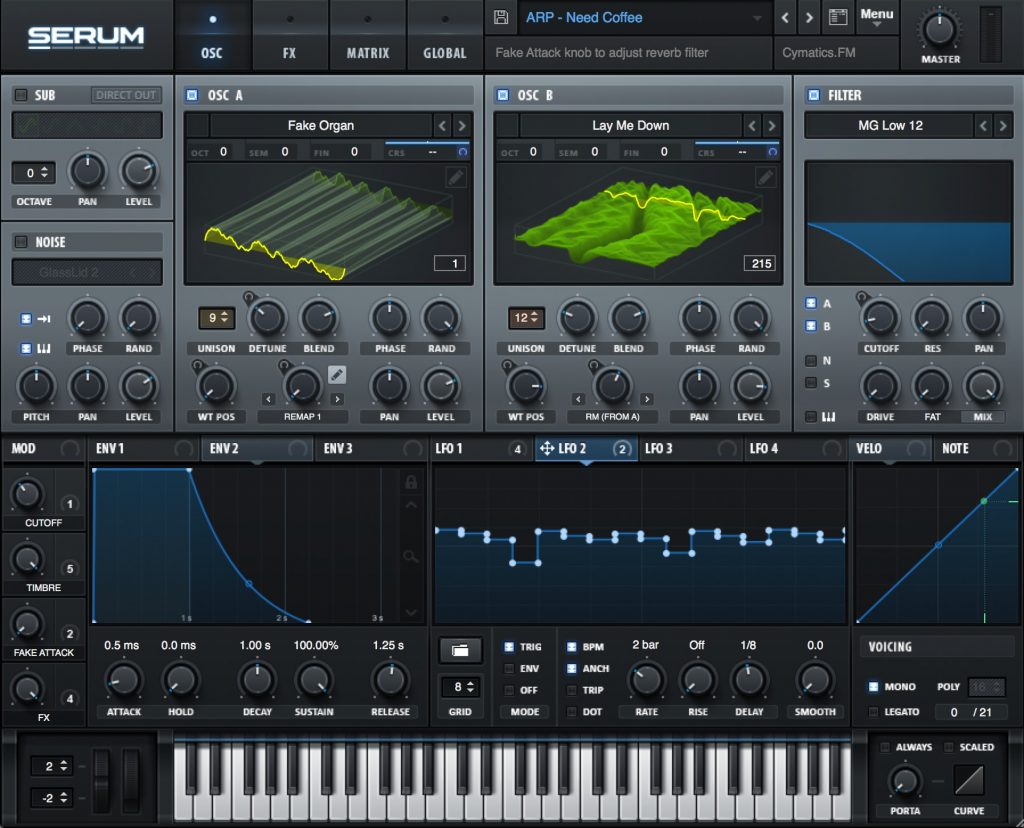 SERUM Is Yet Another VST I Not Only Find Myself Using Very Often For Its Immense Powerful Synth Abilities, But Also Sound Designing In Often. This VST Is A Sound Designers Wet Dream & In Turn Means There Are MANY Amazing Preset Libraries Out There For You To Dive Into As Well.
Not Only That, It Is Beautiful To Look At, Has Many Skins Available Out There To Switch It Up & You Can Find It All Over For Great Deals. I'm Usually Pulling Up SERUM to Look For Some Kind Of Different Type Of Sound That Will Really Stand Out In My Production. We Have An Array Of Banks To Choose From As Well For This VST HERE.
#6 "SYLENTH1" By Lennar Digital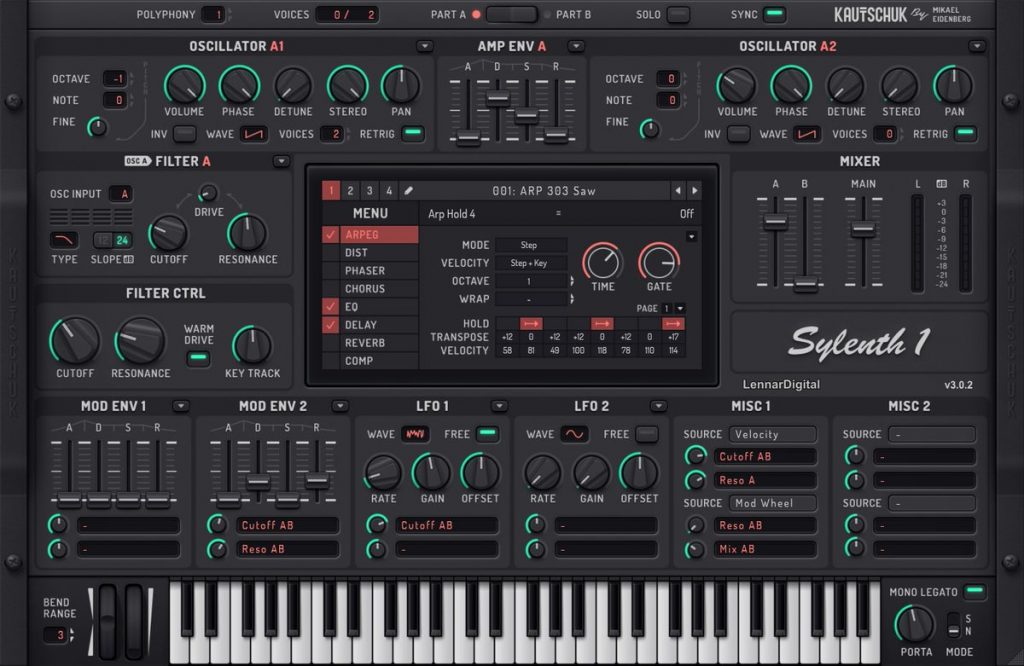 Lennar Digital Has Created One Of The Most Legendary Digital Synths As Well & It Still To This Day Gets Used In Many Of My Own Productions. It May Be Older & I Can Not WAIT Until I See What They Do With A New Version Finally But This Thing Is In A Class Of It's Own Even As Is.
There Are Also A HUGE HUGE HUGE Selection Of GREAT QUALITY PresetBank Libraries For Sylenth1 Out There As Well. We Of Course Have MANY To Choose From HERE. I Like To Use Sylenth For Arps, Pads & Lead Synth Sounds Often.
#7 "SPITFIRE LABS" By SpitFire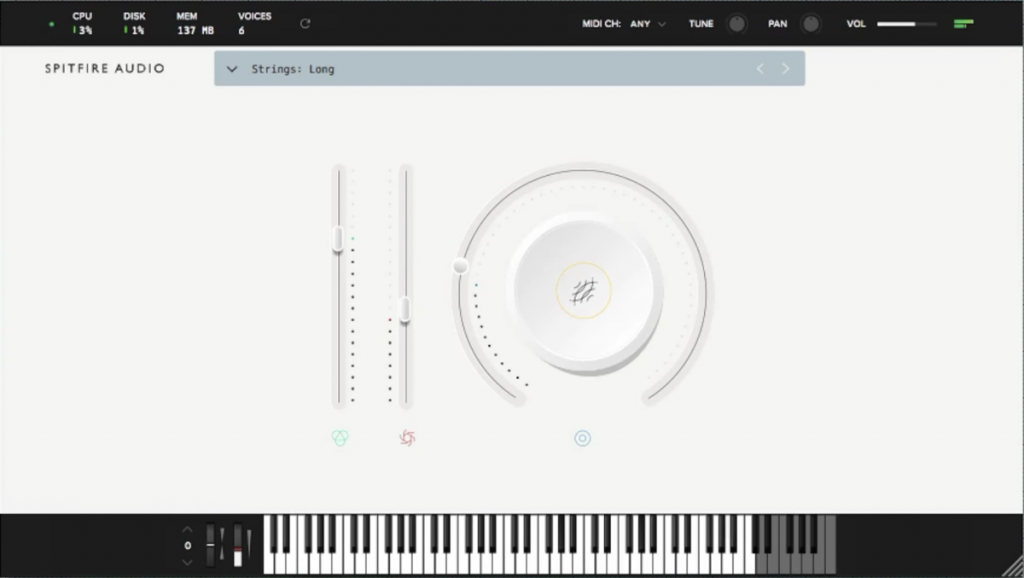 SpitFire Labs Is An Amazing Idea & I Love What They Are Doing Over There So I Had To Drop This One In On Here For You All. It Has A Cool Selection With Wide CONTROL Over Each Sound & It's All Wrapped Up In A Simple Yet CLEAN GUI Interface. Did I Mention It Is FREE?
#8 "ANALOG LABS 3" By Arturia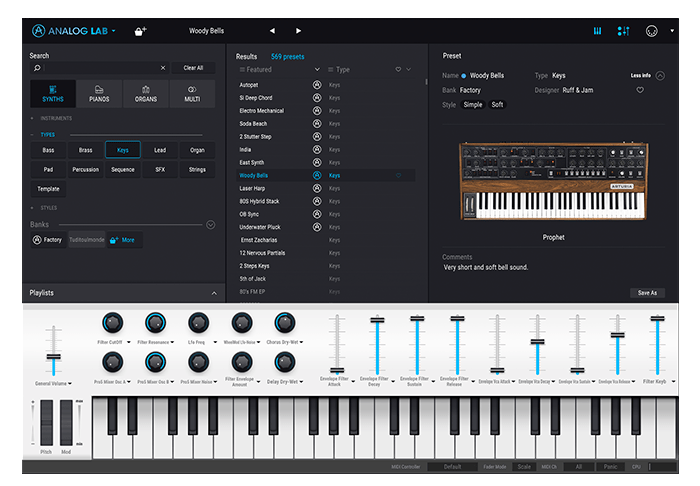 This One Is Slept On Or Not Known Of For Many Which Is Why I Wanted To Include This Bad Boy. I Love This One For Its REAL MOOG Sound Coming From Arturia. It Has Next Level FULL SOUNDING Synths, Lucious Pads & Beautiful Arps Can Be Designed. You Can't Go Wrong With This Digital Collection Of Arturia Sounds In One Beautiful Bundle.
#9 "ELECTRA 2" By Tone2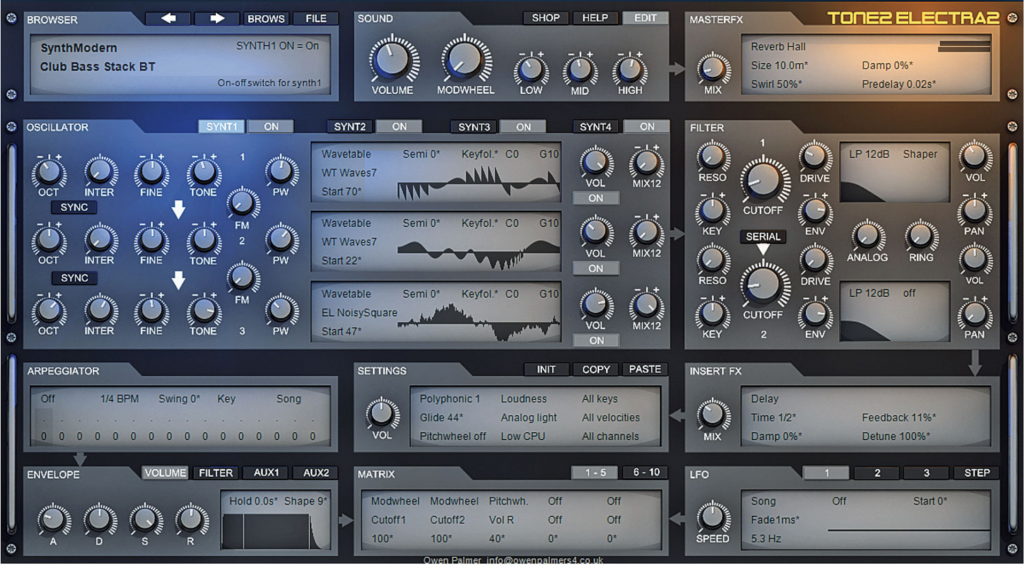 Electra 2 Is A Smash Of A VST That Is For Sure. I Slept On It Myself For A While Until You Fellow Producer Customers Asked Me To Release PresetBank Libraries For Electra 2. I Dove In & Now We Have Some On The Way That Will Blow You Away.
It Comes With An Amazing Arsenal Of Presets From The Jump & There Are PLENTY Of Dope Aftermarket Ones Out There For You To Choose From As Well.
#10 "NEXUS 2" By ReFX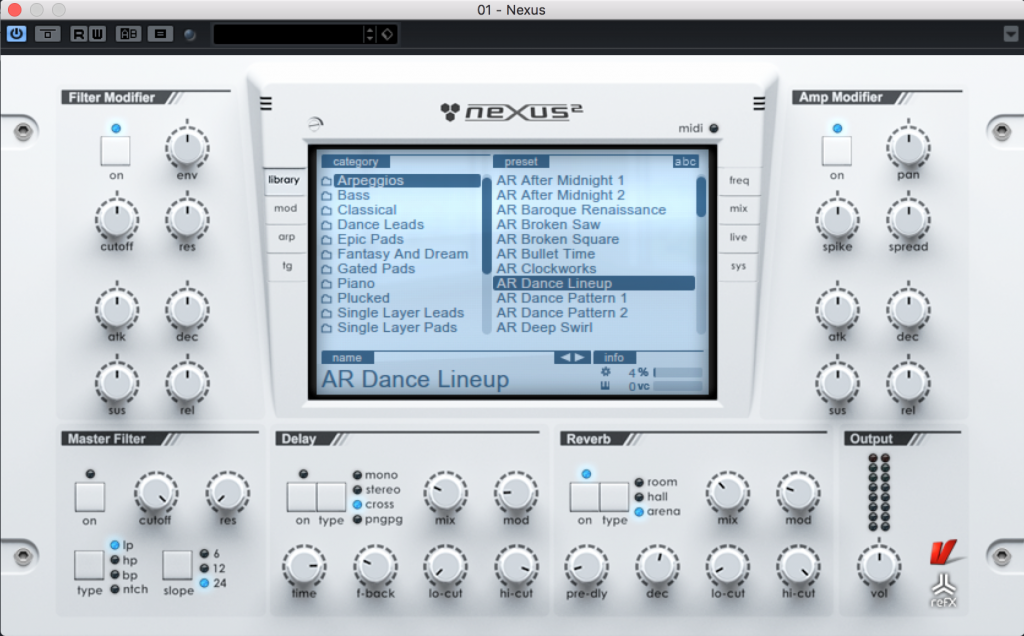 Yes Yes I Know, EveryOne & Thier Mom Knows About This VST. It Is A VST That Truly Changed The Game For Producers In All Genres & Has Held It's Ground For MANY MANY Years. I Admit It Does Need A Update / New V3 Version With A Easy Way To Hold So Many Sounds / Expansions or Something But It Is A LEGEND Which Is Why I Had To Include It.
In All There Are MANY Dope VST Instruments Out There. You Usually Want To Invest Into Ones That You See Other Sound Designers Making Libraries For As Then You Know You Will Always Have Access To NEW SOUNDS When You Need Them As Well.
I Hope You Enjoyed The List & Keep Cookin Fellow HitMakers!
~ SuperStar O