Over The Ten Plus Years I (SuperStar O) Have Been Producing One Thing That Many Fellow Beat Makers Ask About / For Are Tips & Tricks On Mixing Beats.
You See The Art Of Mixing The Beat Is A Total Separate Form Of Work & Mastery That Is Needed Than Actually Making The Beat. For Me, Over The Years I Wanted To Be Able To Do Both Since Honestly A Mix Can MAKE or BREAK Your Music & Potential Sales.
I've Now Since Become A Producer That Many Other Producers / Musicians & Even Engineers Say Has One Of The Cleanest Yet Hardest Beat Mixes They Have Heard. Now You May Be Shocked To Hear That My #1 Rule & Step Here Is To Follow Your Ears When Mixing Beats Not Your Eyes.
Below I'll Run Through A Few Things That Can Greatly Improve Your Beat Mixes.
5 SIMPLE BEAT MIXING TIPS & TRICKS

Five Easy To Follow Steps To Help Take Your Beat Mixes To The Next Level.
#1 "FOLLOW YOUR EARS, NOT YOUR EYES"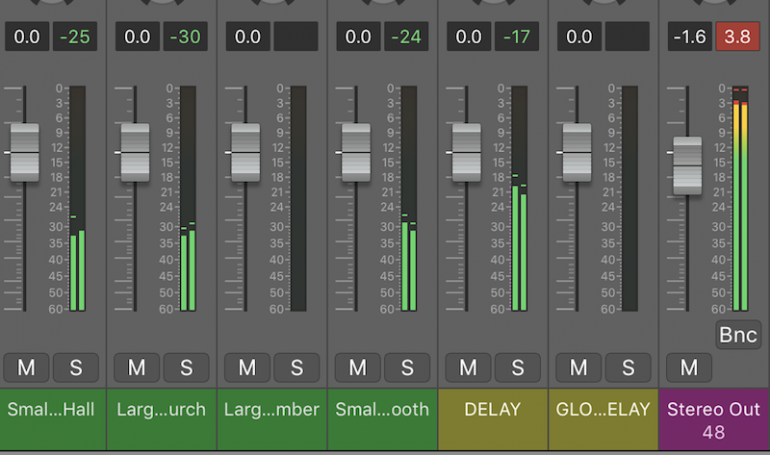 Many / Most Engineers Or Schools Will Tell You To FOLLOW YOUR EYES & Make Sure Nothing Is Clipping In Your Channels. Or Maybe That This Sound Should Never Be Over X Amount, Maybe That A Specific Genre Should Never Have This Or That Even. Well I Say THROW ALL THAT OUT OF THE WINDOW!
Music Is About FEELING & Sound Not Rules. Forget Those All. Just Go By What Sounds Rite. A Few Of My Channels Are ALWAYS Clipping On Every Beat I Make But I Just Make Sure The Master Doesn't With A Nice Limited Such As Izotop Ozone. As Long As That Master Is Not Clipping You're Fine. Go For What SOUNDS RITE TO YOU.
#2 Experiment With FX & PLUG-INS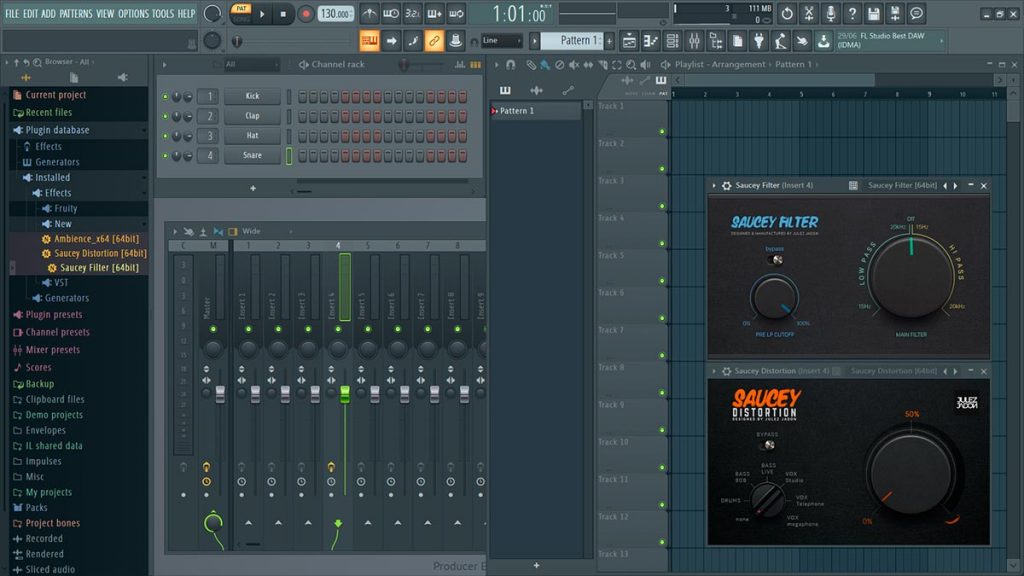 With Mixing Beats Now In The Modern Day You're Usually Using Software & Digital Plug-Ins More So Than Physical Hardware Gear. There Are An Unlimited Amount Of Amazing Plugins Out There That Do All Kinds Of Different Effects Or Mixing Techniques. Learn What They Do & How They Work & Practice Using Those Affects On Beats You Have Already Made To improve Thier Mixes.
Try To Start With The STOCK PLUGINS That Your DAW Comes With & Then Go From There To Some Sick Aftermarket FX PLUGINS Such As Our Own "Saucey FX Plug-In BUNDLE" Seen Above Which Comes With A Crazy Good Distortion & Very Accurate & Creative Filter As Well.
#3 "Watch TUTORIALS & Beat Mixing TIPS Videos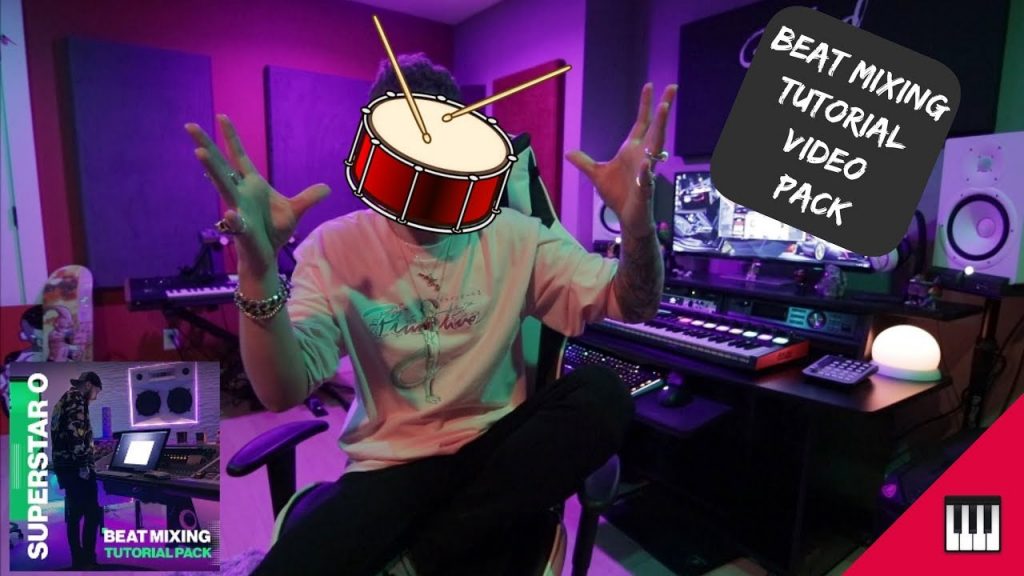 In Todays Day You Can Search Almost "HOW TO" Do Anything On Youtube & You Will Get Very Many Nice Videos Showing You How. Take Advantage Of That. Search Things Like "How To Mix Beats" or "Beat Mixing Tutorial" Maybe "How To Use Effect Plugins", "Mixing Beats".
Watch Those Videos & Study Them. You Can Also Use That To Search For What A Specific Plug In Effect Does Or Even How To Install A New VST. Anything Really. Now If You Want To Get REAL REAL Good Info & Tips & Tricks I Also Myself have A 2+ HOUR Long Beat Mixing Tutorial Video Pack Here On IndustryKits You Should 100% Pick Up As Well. "Beat Mixing Tutorial Pack"
#4 Take TIME To PRACTICE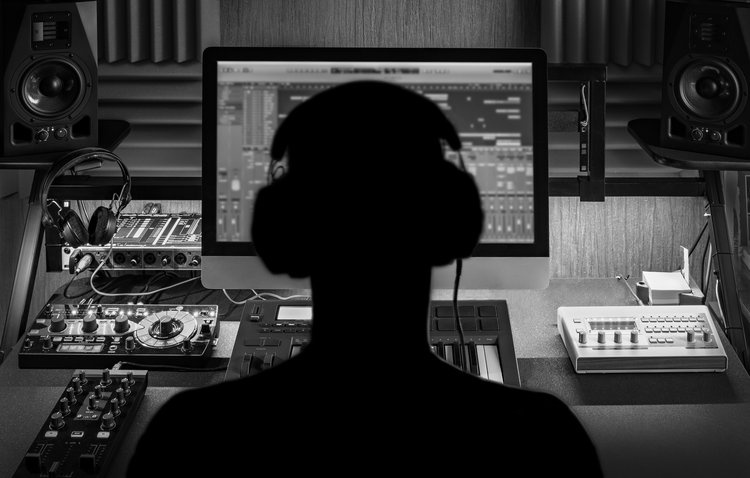 Just As With Anything Else In Life, Practice Will NEVER Make You Perfect…But It Will For Sure Make You BETTER & Get You As Close As Humanly Possible To Perfect. : )
Make It A Point To Take Whatever Time You Have To Set Aside To Strictly Practicing Your Mixes, Studying Mixing, Getting Better At A Specific Beat Mixing Task or Even Learning More About One Of Your Beat Mixing PlugIns Daily If Possible.
#5 REFLECT & COMPARE Your Beat Mixes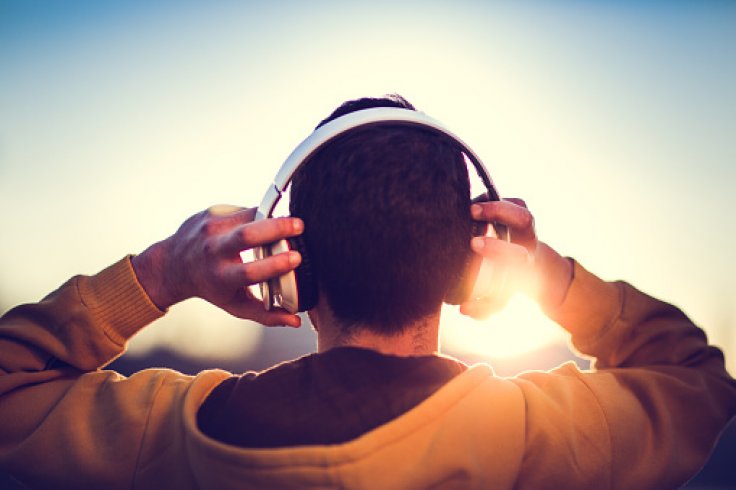 After Some Time Reflect On Your Mixes. Compare Them To Old Mixes. Even Try To Open A Beat You Already Mixes & Then Mix It Again With Your New Knowledge & Compare It You Your Old Mix.
Another Great Thing To Do Is You Can Have A Professional Mix Your Beats & Then Compare The Mix They Did To The Best Mix You Could Do. This Way You Can See Your Pros & Cons And What You Need To Work On More
I Also Myself Offer To Mix Beats Which I Do Every Day For Many Major & Minor Music Producers All Over The World As Many Just Rather Focus On The Making Part Or Want To Compare & So On. For Info On My Own "Beat Mixing Services" Check There.
Thank You All For Reading! Hope This Helps! : )
~ SuperStar O