Producer Giveaway

BIG PRODUCER GIVEAWAY
Enter to win big prizes! (No purchase necessary)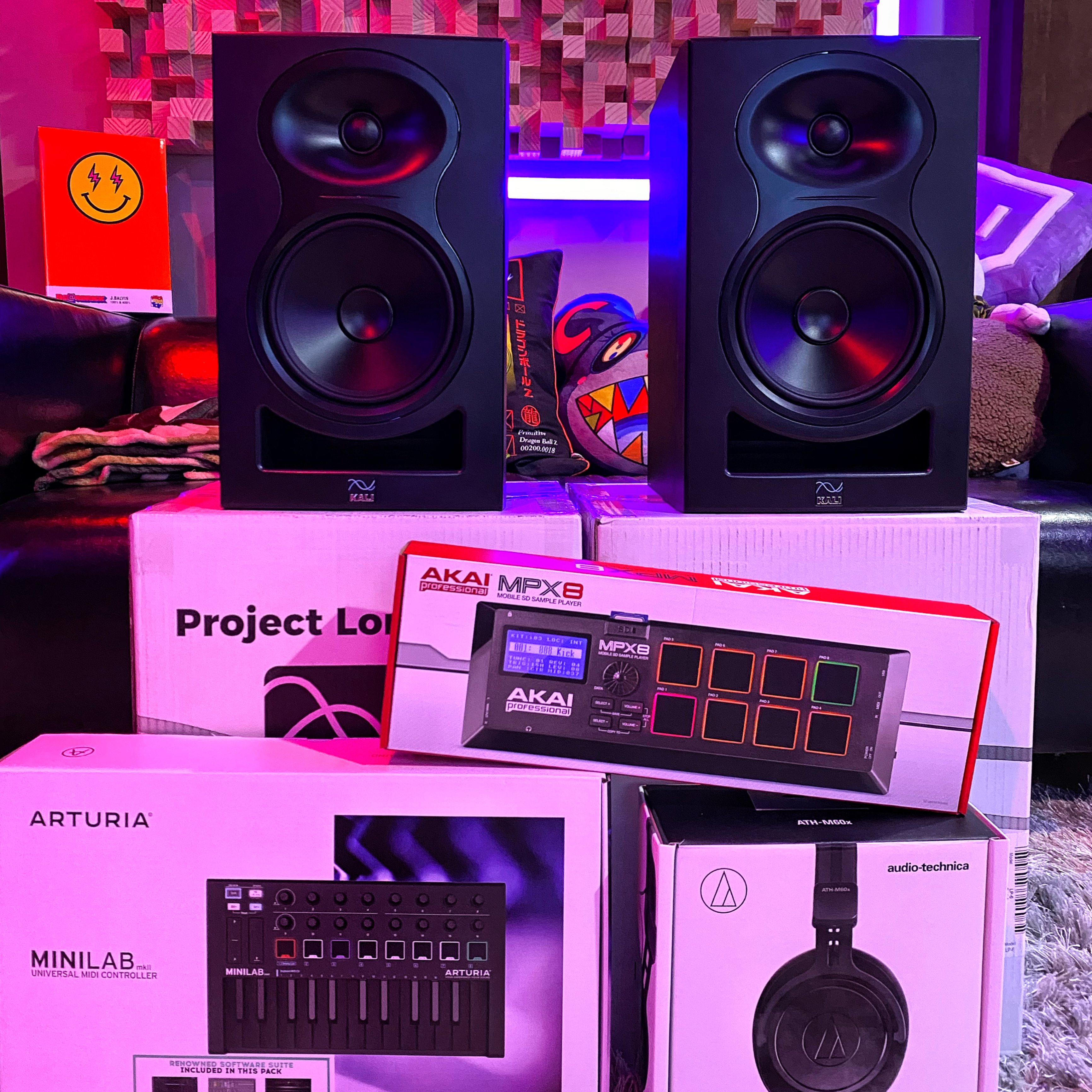 Enter your email below to join the giveaway!
- PRIZES BELOW -
24 winners Total. Random Draw, Friday 3/15/2021
ARTURIA MINILAB MK2
Value: $109
The MINILAB MK2 By Arturia Is A Perfect Compact MIDI Controller For On The Go Setups or Space Saving In The Home Studio As Well. The Black on Black Design Is So Nice Too!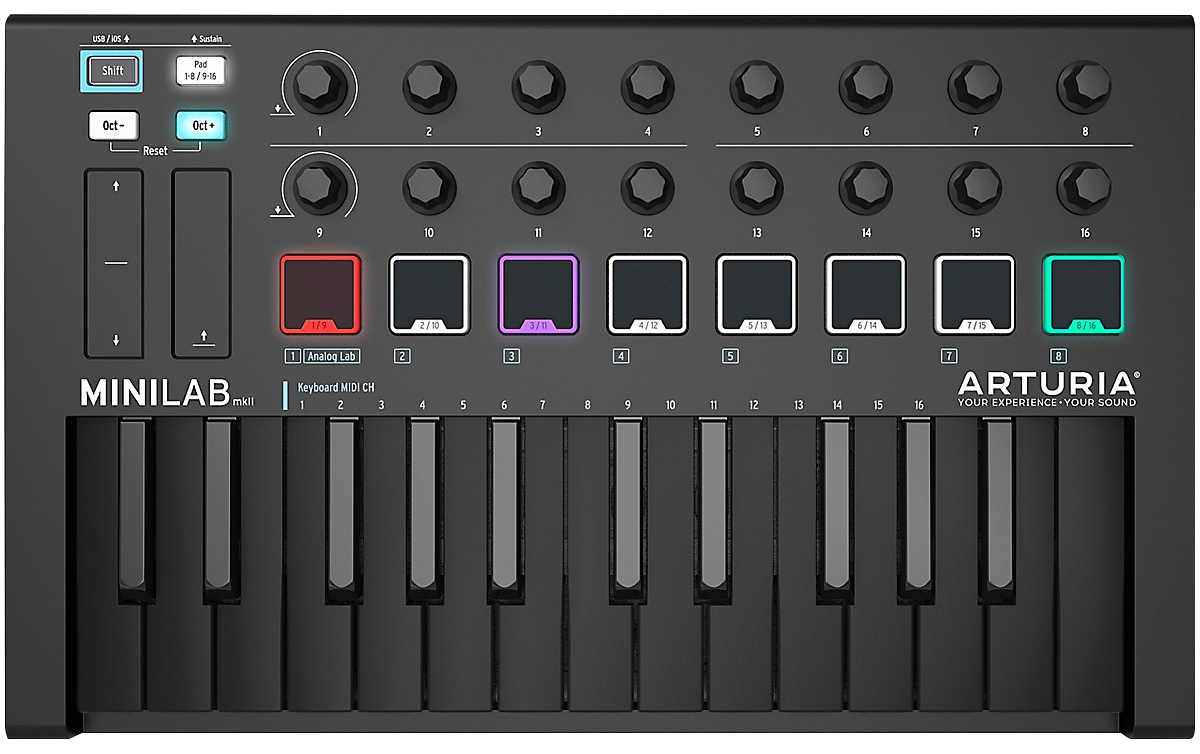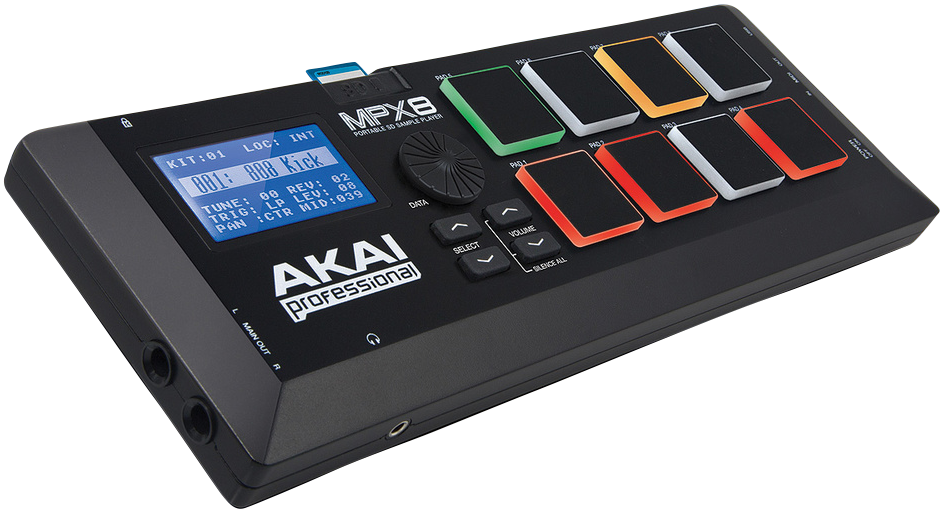 AKAI Professional MPX8
Value: $109
AKAI Is Known For High Quality Products For Producers & This Bad Boy Here Is Small & POWERFUL! CookUp On The Go or In The Studio. We Love This Little Guy.
Audio Technica M60x
Value: $199
The Updated M60X Is Even More Powerful , Clean & Clear For Audio Listening / Making & Mixing. Whoever Wins These Will Be VERY Happy w This Set Of Cans.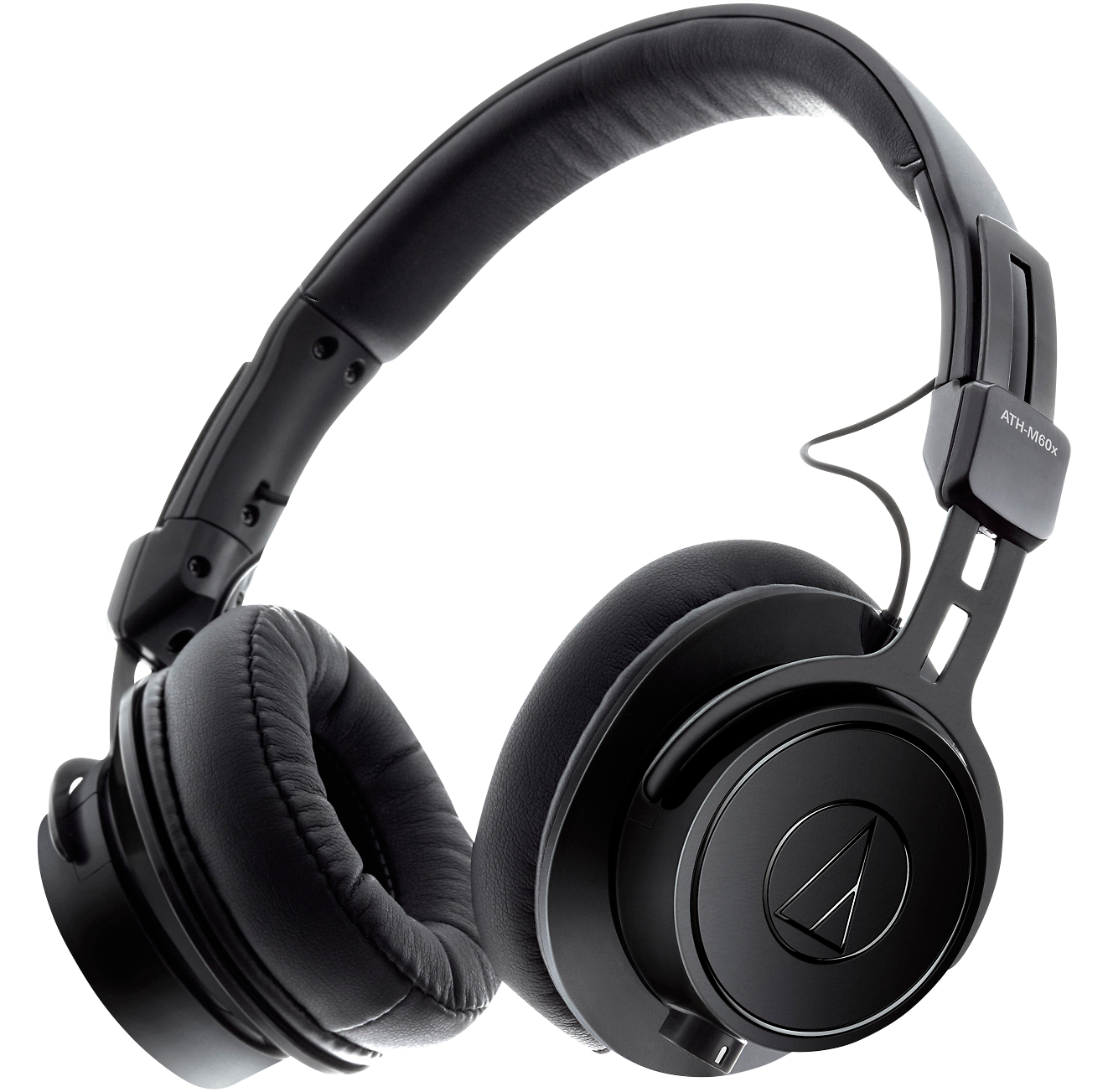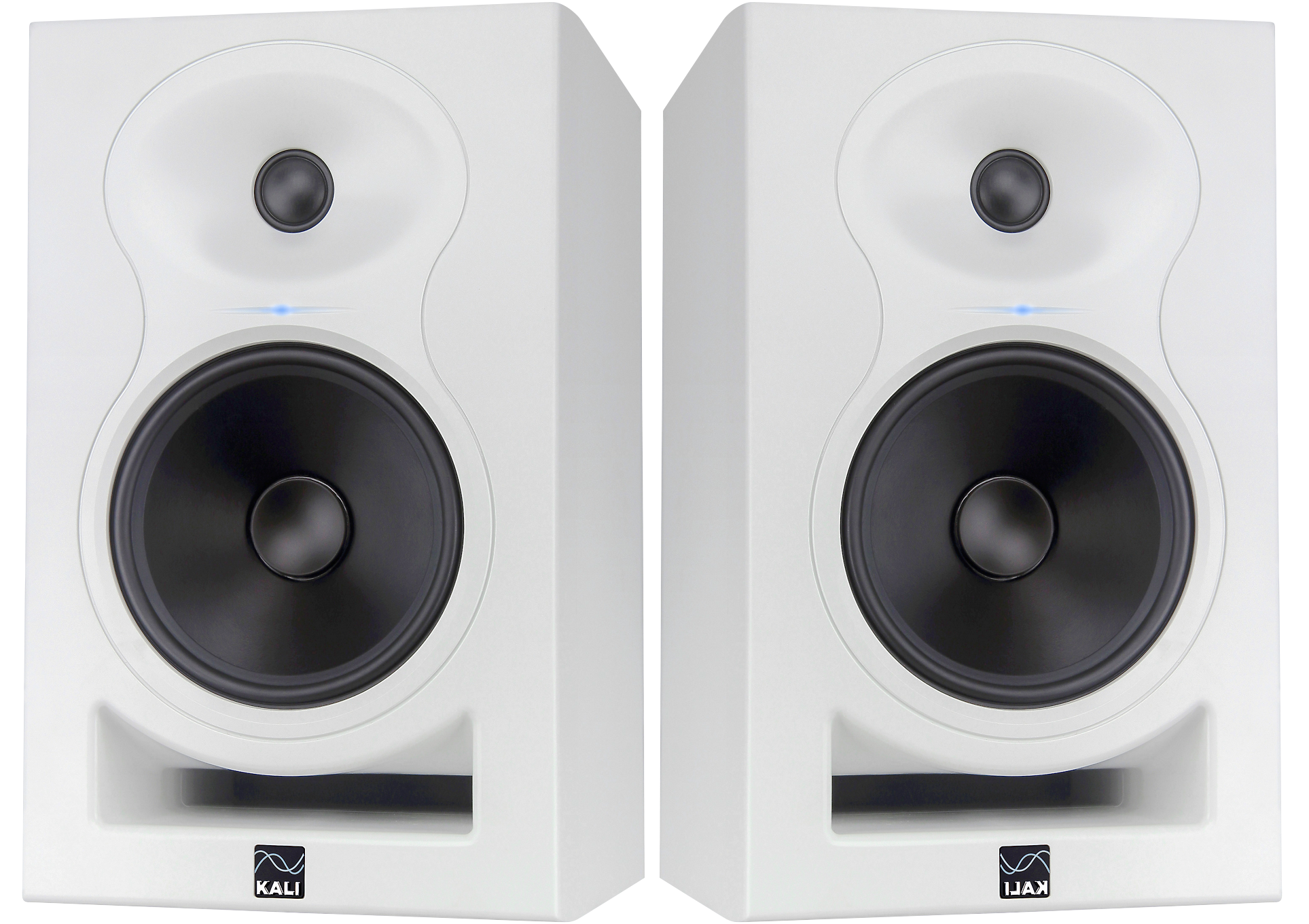 KALI Audio LP6 (SET)
Value: $300
KALI Audio Is A Newer Brand Made By JLB DEVs That Started Thier Own Company. They Made This Set Affordable To Show Everyone The QUALITY They Are Coming With. And It's AMAZING!
[FREE] TEAM HITZ Producer Samples
Value: $XXXX
As An Extra Extra Thank You For Joining The GiveAway & For All Your Support To IndustryKits / SuperStar O EVERYONE Who Enters This GiveAway Is Instantly Sent A FREE & Royalty Free Samples Pack LOADED w HEAT!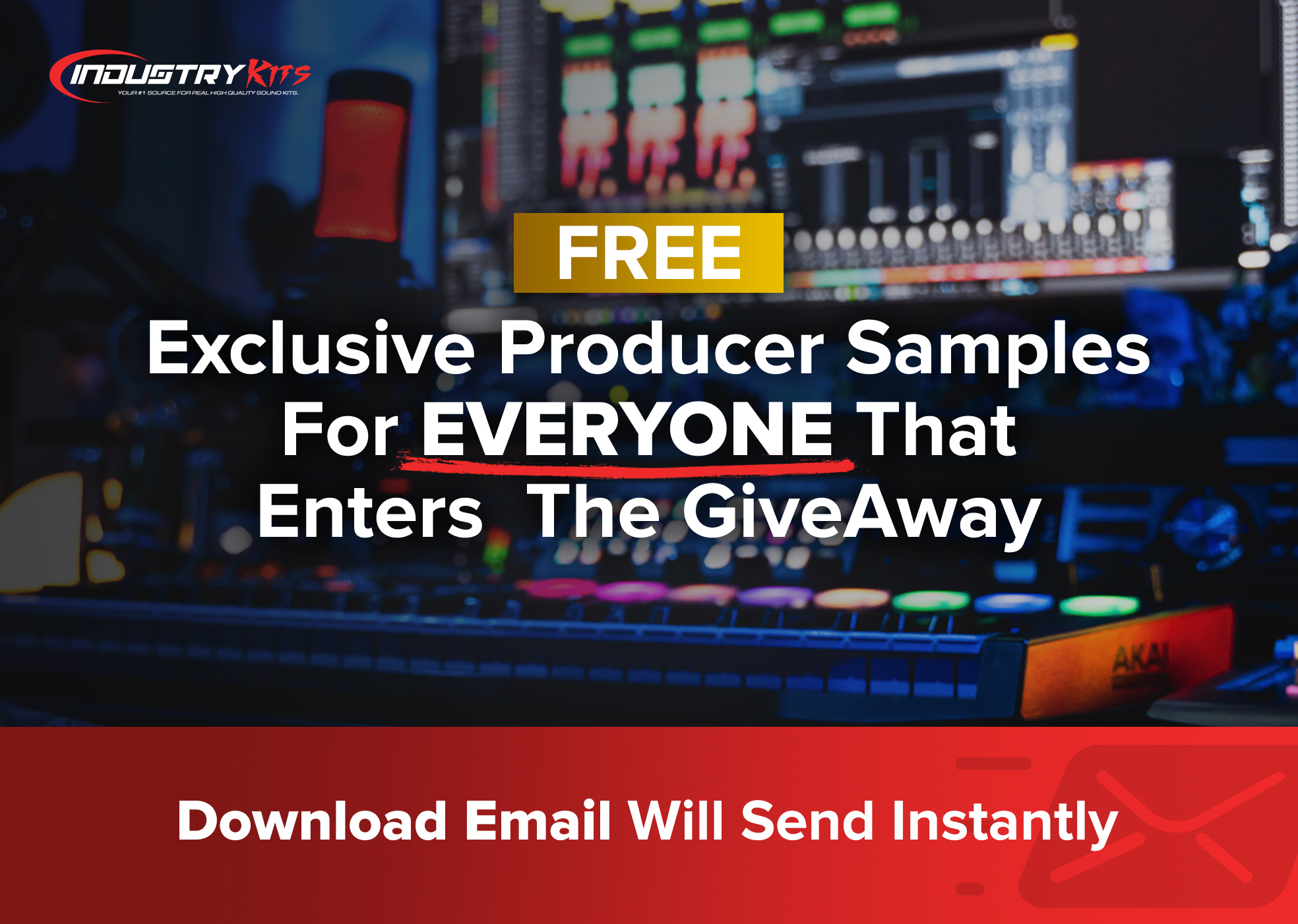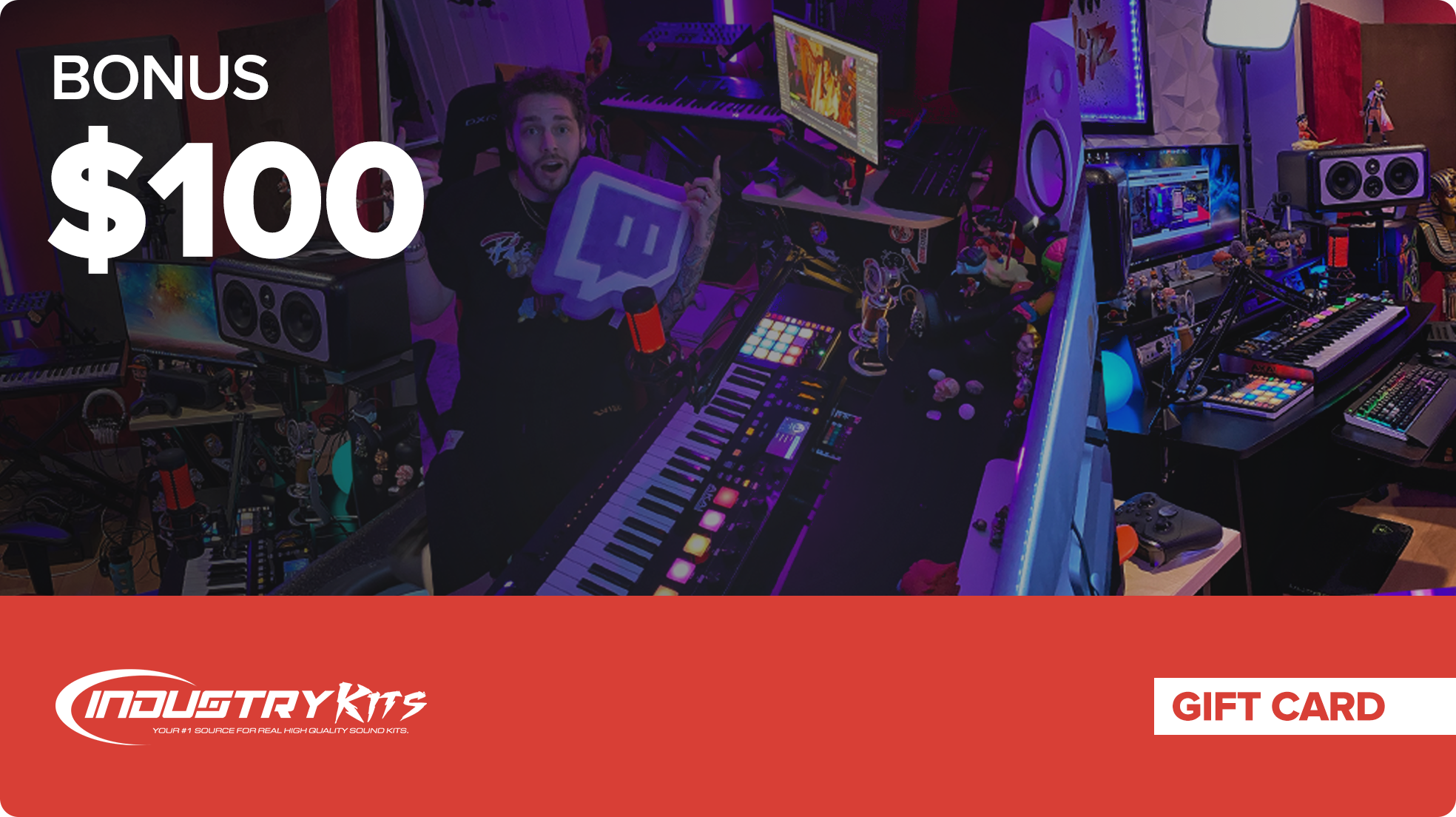 (x20) IndustryKits Gift Card
Value: $1000
We Will Also Be Giving 20 Random Winners A $100 Gift Card To IndustryKits.