Producers Monthly VIP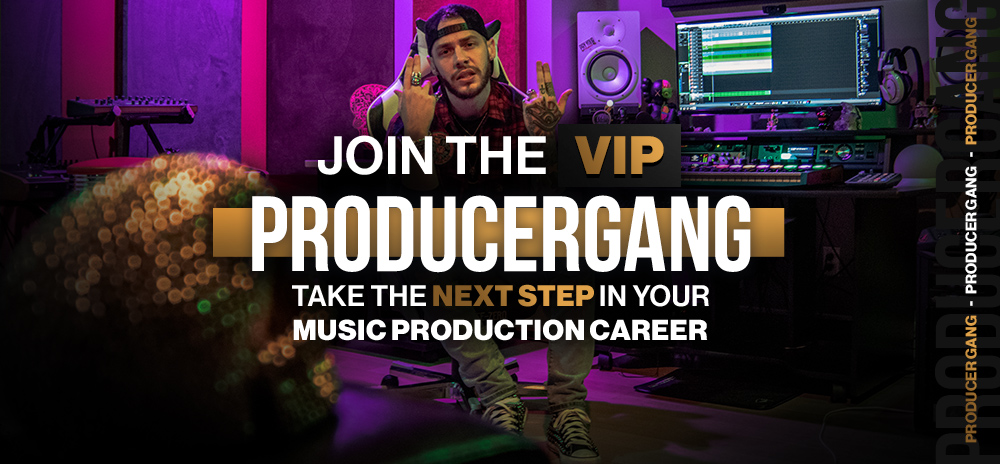 Producers Monthly VIP Studio Pack / Members Only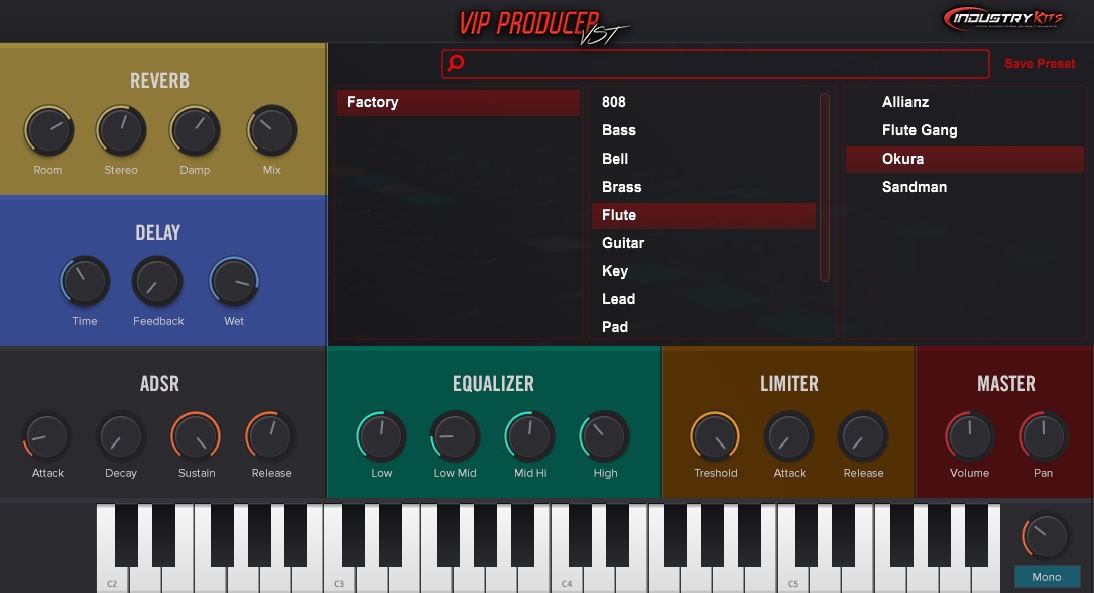 (Our All New "VIP ProducerGANG PRO VST" Seen Above)




What Is The Producers Monthly VIP
- Producers Monthly VIP Is A Service Which Gives It's Members EXCLUSIVE Content, Sales, Kits & More.
- It Is A PayPal / Western Union Subscription Based Membership.
- Very Affordable Yet Giving You The Exclusive Kits, Sounds, Deals & Content You Want.
- Members Will Receive A Monthly Pack Of Exclusive Content Via Download 15th Of Each Month.
- It Is GUARANTEED That The Products You Get Each Month Are Worth More Than The Membership Fee.
What Do You Get With The Producers Monthly VIP
With Producers Monthly VIP You Get Only The Best. You Also Get Things That Are Not Available On The Site For Sale or On Any Site.


- Each Month As A Member You Receive The Following.
(Upon Joining You Will Receive A PERSONAL STASH Of Exclusive Sounds Collected By SuperStar O Over The Years! 700MB+ In Size & Also Receive The "VIP Producers VST" FREE)
The "VIP ProducerGANG PRO VST" Seen Above Comes With This Membership ONLY &
New Sounds EVERY MONTH For It As Well To Members Only.
1. A VIP Only Coupon Code For 20 - 60% OFF Purchases From The Site For The Month.
2. 2 or More Product Kits From The Site Which You Get To Choose.
3. Something Exclusive From My (SuperStar O) Personal Collection Of Sounds & Such.
4. Video Tips & Tricks Such As Mixing Tutorials, Marketing, How To Videos & More.
5. Exclusive VIP Only PresetBanks & DrumKits Not For Sale On The Site Or Anywhere Only For The VIP.
6. Each Week Members Can Submit A Beat For Critique To Me Which I Give FeedBack On Weekly.
7. Each Month Members Can Submit An Email With A List Of Questions Or Advice They Need Help With.
8. Monthly I Will Choose A Random Member To Do A FREE Collab With. (Your Skill Level Does Not Matter)
9. Monthly Video Producer Talk With Producer Knowledge & Info.
10. As A Member You Get 10 PRODUCER REWARD POINTS Every MONTH (1 Point = 1 Dollar)
11. You Receive The "VIP Producer VST" FREE.
12. New Presets For The "VIP ProducerGANG PRO VST" Every Month!
13. Every MONTH We Have VIP Members Only Contests With Prizes Of At LEAST $200 or More.
14. REAL PLACEMENT OPPORTUNITIES To VIP Members That Win The VIP Contests EVERY MONTH!
15. Gain Access To Our NEW VIP ProducerGANG Members Only Private / Closed FB CLUB Where You Can Network / Collab / Chat & More With Other VIPs & Also Our VIP Only Section In Our Official ProducerGANG Discord.

FREE DEMO TEASER
Click The Button Below To Download 1 Month Of VIP FREE Just To Show You & Give An Idea On The Type Of Content You Will Be Getting Each & Every Month & What You're Missing Out On By Not Being A Member.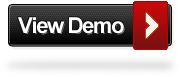 Western Union.
If You Would Like To Join VIA Western Union Instead Of PayPal Sub Please Contact Us.
(Keep In Mind You DO NOT Need To Be Logged Into The Site When You Join. Please Allow Up To 24HR To Recieve Your Welcome Email To The VIP Club)
Payment Options.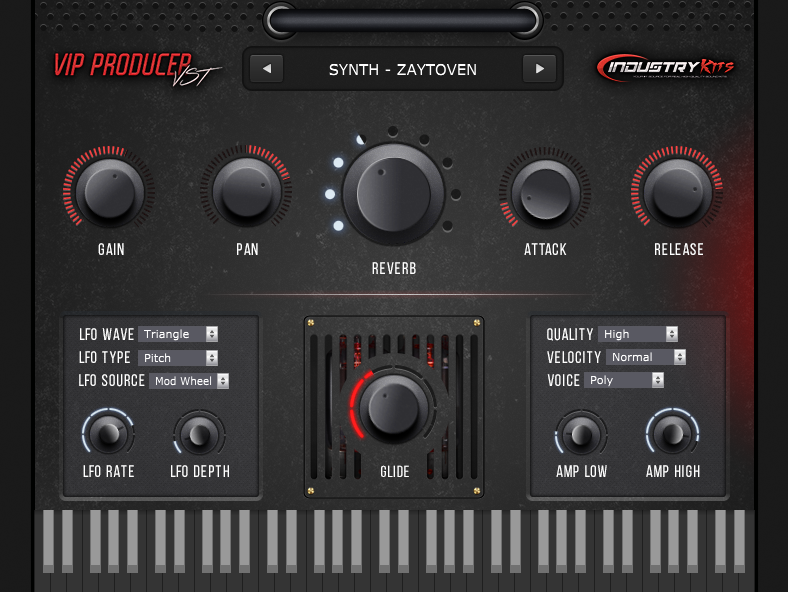 (OG Producer VST Seen Above Is Still Given To You When You Join As Well)
There are no products to list in this category.