In Today's World One Thing That We Can All See Clearly Is That Social Media Runs So Much Of Everything & Is A GREAT WAY For You To Get Whatever You're Doing To The Masses. This Is Especially The Case For Music.
With Myself Having Amassed MILLIONS Of Views / Likes On My Instagram Posts & Over 100,000 REAL Followers I Have Spent MUCH TIME Seeing What Works & What Does Not. Below I'll Walk You Through A Few Things That Will Help You Understand How To Promote Your Music On Social Media & Instagram More.
How To Promote Your Music On Social Media.

Social Media Connects You To An Unlimited Audience. Here Are A Few Steps You Can Use To Help Promote Your Music On Instagram & All Social Media.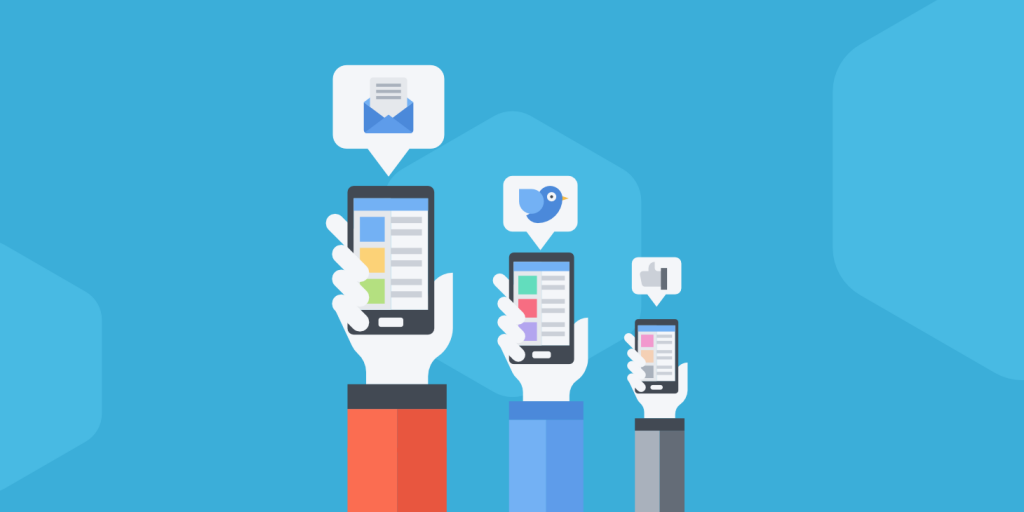 Interact With Your Fans & Supporters More. Drop Love Back To Thier Pages & Comment Reply If They Drop You Some Love.
Follow Hashtags That Are Relevant To You & What You're Doing / Trying To Do So That You Can Find New Potential Fans / Followers.
Dedicate Time DAILY If Possible To Just Sit & Look Up Hashtags / Find New Potential Fans & Show Them Love. Usually People Will Look At Who Showed Them Love & In Turn BAM You May Have A New Listener. Thats FREE Too.
Invest Into Yourself. Paid Instagram Promotions Can Work VERY WELL For You If You Know How To Set It Up Rite. You Can Even Have Instagram TARGET People That Are Likely To Like Your Type Of Content / Music & Even Only In Specific Places / Whatever You Want. I Have TWO Tutorials Showing "How To Sell Beats Online" But The Tips I Give Also Apply To Any Music Selling Online. Check Them Out.
Post Often. The More You Post The Faster You Can Grow. But Don't Over Do It LOL.
Make Sure Your Posts Are Meaningful & HIGH QUALITY Not Any Random Not Needed Stuff. Post Great Videos, Pictures, Or Whatever You Find That Works Great For You.
Get Creative With How You Deliver Your Music To The Masses. Don't Do The Typical, Nowadays Out The Box Stuff Is What REALLY Gets People's Attention. Maybe For You That's Wild Cool Music Videos or Maybe Very Interactive Contests & So On.
Treat Your Followers As Family. People Are Way more Likely To Listen To & Support Someone That They REALLY Connect With On A Personal Feeling Level.
Follow The Trends OR Make A New Wave. Pay Attention To What Is Going On In Todays World. Who Knows Maybe You Make A Song About A Specific Topic or Over A Viral Video & That Blows Up. Or You Start A Whole New Thing That Goes Viral On Its Own Thinking OUTSIDE THE BOX.
In The End There Are COUNTLESS Ways In Which You Can Promote Your Music on Instagram & All Social Media. But Most Importantly Is To Just Be CONSISTENT With Whatever Route You Take. Really GO ALL IN With It. You're Sure To See Results.
Thanks For Reading & I Hope It Could Help!
~ SuperStar O