Vocal Tags
Get The Best High Quality Vocal Tags / Scripts At The Best Prices.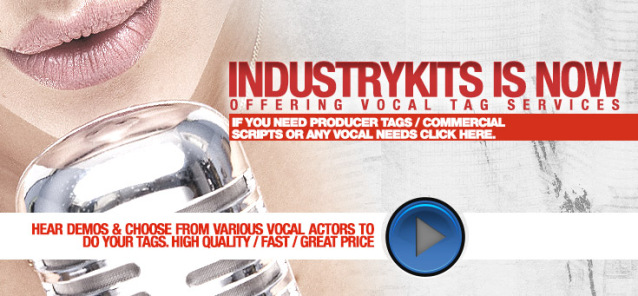 How To Order Vocal Tags
- Browse All The Different Vocal Actors Below By Clicking The View Demo Button By Each Name.- Once You Know Which Voice You Would Like Move On To The Next Step.
- Now You Need To Use The PayPal Buy Now Button Below To Order.
- Select From The Drop Down Menu Which Option You Would Like.
- Below That Select From The Drop Down Menu Which Vocal Actor You Want To Use.
- In The "What You Want Said" Text Box Enter In What You Want The Actor To Say.
- If What You Enter Is To Long Or You Have More Than 1 Line That Will Not Fit Please Email Us After Payment With Instructions.
- Tags Will Come With A Version With Effects & Also A Dry / Clean Version.
- Do Not Include Profanity In Kid / Child Voice Actor Orders.
- Please Allow Up To 72Hours For Your Tags To Be Sent To Your Email.
- Also If Your Name Is Pronounced Differently Than Spelled Please Email Us & Let Us Know.
- If The Tag You Want Made Is More Than 10 Words It Is A Vocal Script & Must Be Ordered As One Using That Option.
- The Limit For A Scripted Vocal Order Is 30 words. For Orders Over 30 Words Please Email Us For An Inquiry.
- You Can Only Use 1 Voice Per Order.
Vocal Actors To Choose From
- DJ Knock -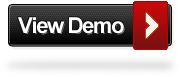 - Kriss Liss -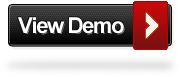 - Exotic British Girl (Baybee T) -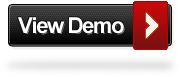 - Chelsea Davis -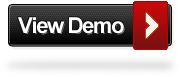 - SuperStar O -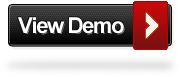 Payment Option


Why Get A Tag?
There are no products to list in this category.