Mixing Services
Mixing Services Info & Pricing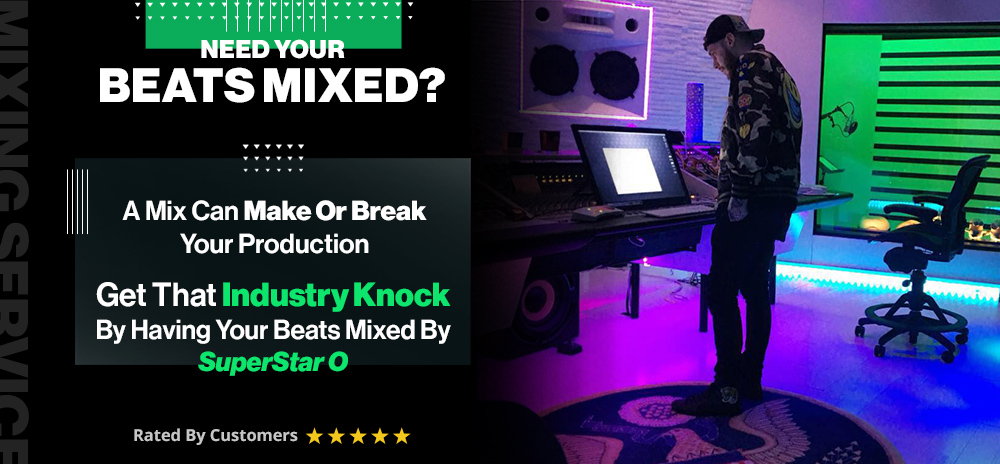 How Much Is It For Beat Mixing?
- The Price Is As Follows.

1 For $40
2 For $70
3 For $100
5 For $150
There Is Also A Mega Bundle Deal Of 10 For $225
How Long Will It Take?
I Do All Beat Mix Orders In 1-3 Days Depending On How Much Other Work I Have To Get Done.
What File Types Do You Send Back?
I Send Back A Solid Mixed MP3 (With Tags If Your Beats Are Sent With Tags), A Mixed Solid WAV (No Tags) & Also The Mixed WAV TrackOuts.
What All Is Needed To Mix & How Do I Order?
To Order You Just Email Me Letting Me Know How Many You Want Done. I Will Then Send You A PayPal Payment Request. Once Payment Has Been Made I Will Need A Download Link For Each Beat Containing Its Full Length WAV TrackOuts As Well As The Beats Tempo(s). If Your Not Sure How The TrackOut Would Need To Be Click The Link Below For An Example.
Why Do I Need My Beats Mixed & Why Use You?
A Mix Can MAKE Or BREAK Your Music As Well As Sales, That Goes For Beats As Well. If Your Instrumental Is Not Mixed Properly & Does Not Have That Industry Sound Quality It Can Make You Look Less Professional As Well As Scare Away Potential Customers.

I Use Some Of The BEST Top Notch Hardware Equipment & Software Products, Some Which Cost Thousands Of Dollars. Save Yourself The Money & Time And Get Your Beats Pro Mixed By Me. Someone With YEARS & YEARS Experience And The Right Tools / Ear For The Job. I Mix Your Music With As Much Care & Attention As I Do My Own.


CLICK HERE FOR A TUTORIAL ON HOW TO MIX BEATS BETTER
Contact Email - [SuperStarObeatz@Gmail.com]
More Info.
Watch The Video Below To Get A Tour Of The Pro Studio SetUp That Will Be Mixing Your Beats.
Images Below As Well.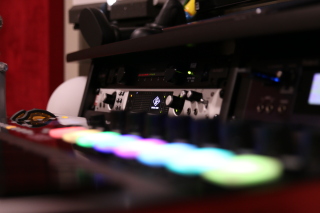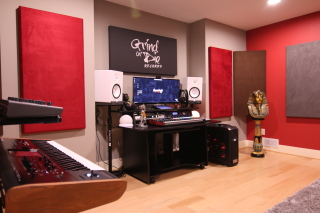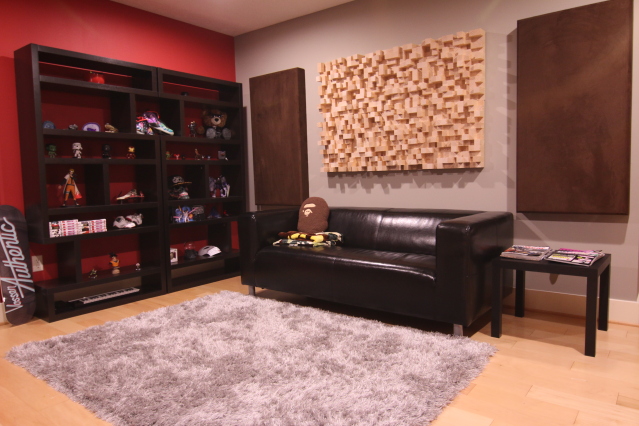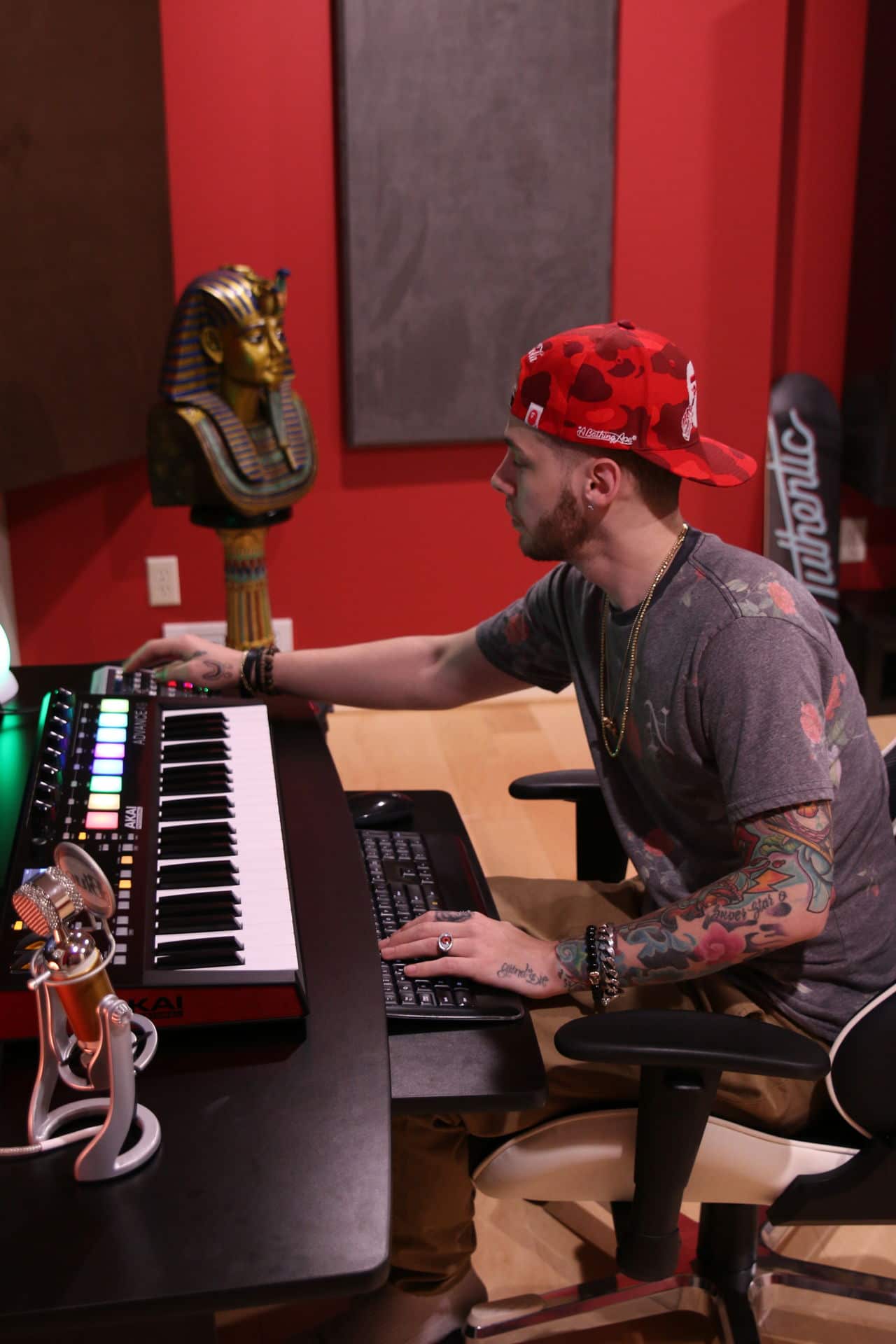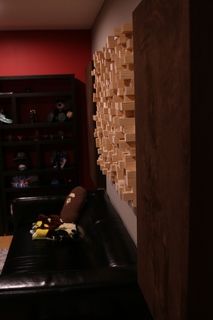 There are no products to list in this category.